There's been a growing feeling that the AP is not our friend in the media industry, but this week, that feeling seemed to bubble over. We've got some rough numbers to show that they're not helping us, and with the rise of ESPN local sites, the AP is rapidly loosing it's marketplace.
I don't know if I'm ready to sign their death sentence yet, they do seem to have some smart people working for 'em (I look to the New Model for News study and their iPhone app). Yet, it's painfully obvious (after the youtube fiasco) that the AP is a classic case of the right hand not knowing what the left is doing. These are my links for April 14th through April 18th:
The AP is outdated and increasingly irrelevant; so are Printies
AP thinking of future: http://www.ap.org/newmodel.pdf - Interesting 'atomization of news' but still top-down publishing model.

GregElin (@GregElin) March 23, 2009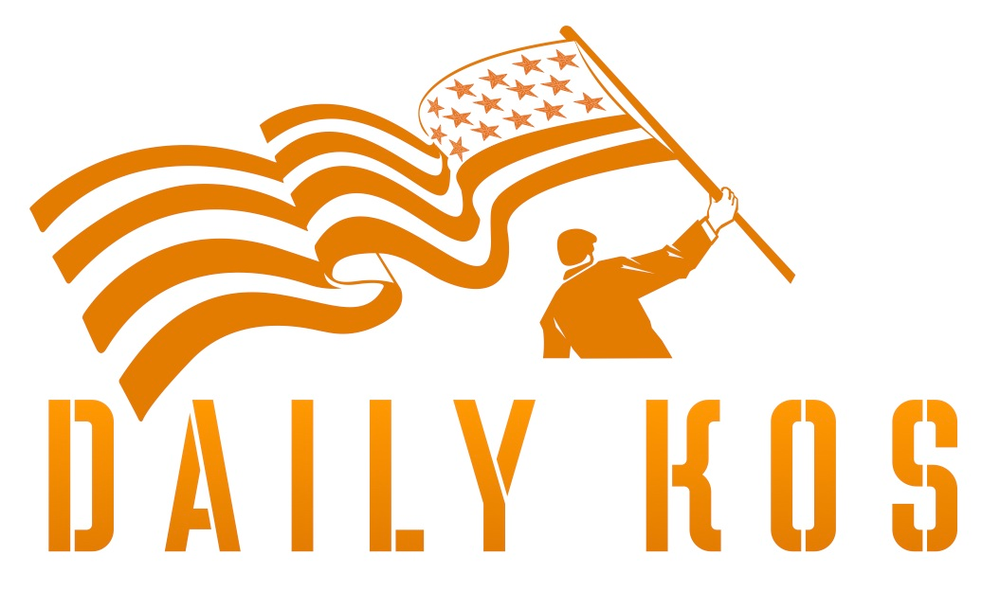 Daily Kos: State of the Nation: Newspapers make up 20% of the sources for The Daily Kos, but blogs make up near 13%, the second most. The AP? Less than 1%.
"On the other hand, I will be gleeful when the AP goes out of business. I'm actually shocked at how little we depend on those jerks."
Numbers
For Photogs
UX Design
Good News!